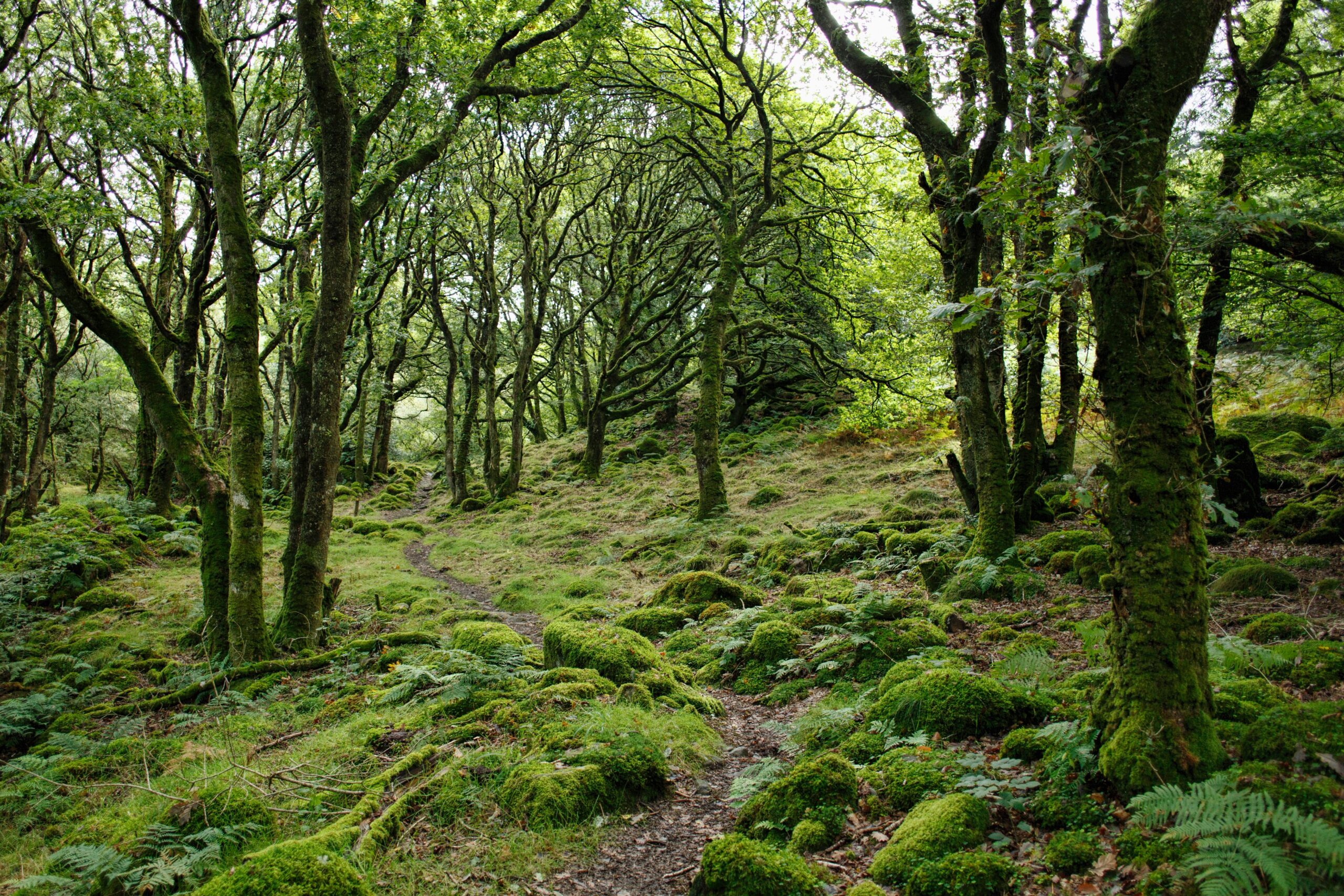 The members news and events page is an area where the Irish Pig Society together with our members celebrate and acknowledge their successes over the year…
In 2021, Nick and Cass McCarthy left Australia to set up a Co Clare enterprise. Now they sell their produce via meat boxes!
Dairy Focus: Cork dairy farmer diversifies with free range pigs
For this week's Dairy Focus, Agriland made the trip to Glenbrook farm in the Rebel county and met with our very own Irish Pig Society member, Peter Twomey.
Bringing home the bacon by branching into rare pig breeds
Having worked in the agricultural industry as far away as Ghana, Andrew Agnew is now back home in County Louth, breeding some of the world's rarest pedigree pigs .
Please check out Ear To The Ground on RTE1 this evening at 7pm which features our very own Andrew Agnew showcasing his gorgeous rare breed Oxford Sandy & Blacks! We'll also be talking about The Irish Pig Society Pork Cooperative and where you can source free range, high welfare pork!.
How this 26ac of abandoned forest in Laois is now producing premium meat for Ireland's top chefs
Brendan Guinan's farm has no electricity, no water, no sheds… and virtually no overheads. He explains how he turns a tidy profit by combining ancient methods with modern science, and getting the animals to do a lot of the work for him, on 'the only 100pc biological agro-forest in Ireland'
Some people call us backyard farmers but we love what we do and take it seriously'
'I know a lot about pigs, but I don't know everything," says West Wicklow pig breeder Dermot Allen as he prepares for another busy evening with his hog roast business, which takes him the length and breadth of Ireland between April and October.
'We are price makers, not price takers' – 26-acre Laois farmer
Brendan Guinan and family of Fior Bhia Farm have taken on a mission of "proving small natural family farming has a place in Irish agriculture both economically and environmentally".
Sky is the limit for Shane and KuneKune New Zealand pigs
A WEST Cork man with a love of pigs is embarking on a journey of breeding a domestic type which originally hails from New Zealand. Shane Kenneally, who lives in Dundeady, Castlefreke, has recently invested in some KuneKune pigs, and believes he's the first farmer in Cork to do so.