On the 15th of November 2016 we had a very successful Open Day at Piggywiggys farm in Co. Kildare. http://www.freerangepigsireland.com/
A wonderful day was had by all – it started with a meet and greet by Michael, Therese & Family. Michael & Therese breed pedigree Kune Kunes and Tamworths.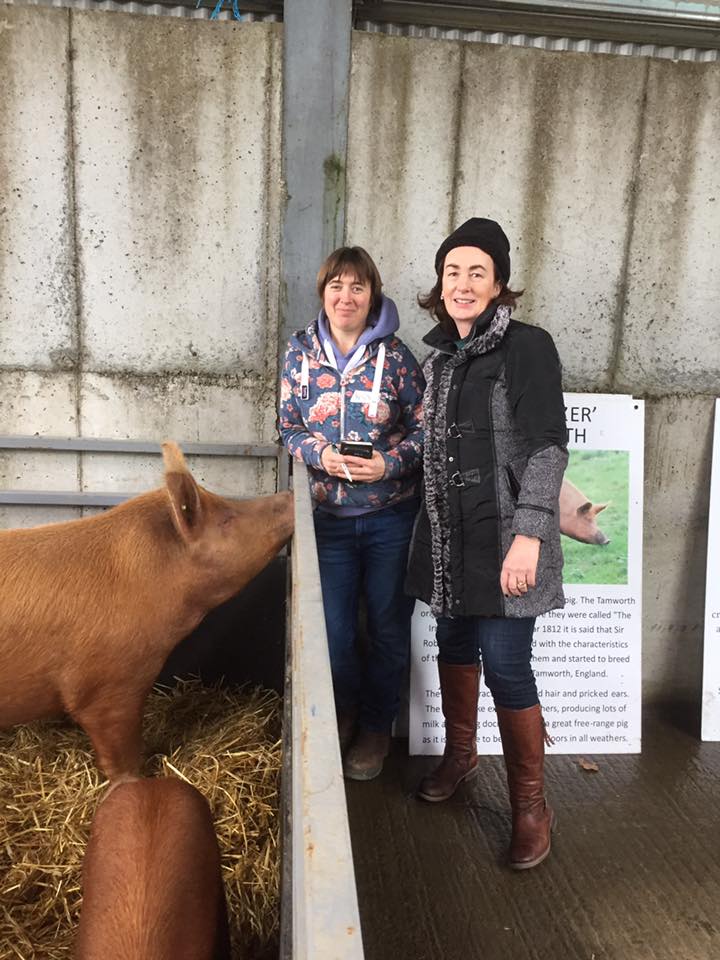 We had a wonderful farm walk and saw beautiful piglets, rare bloodline boars and gilts and also had the opportunity to see how Michael grows fodder for his animals and a variety of different housing types.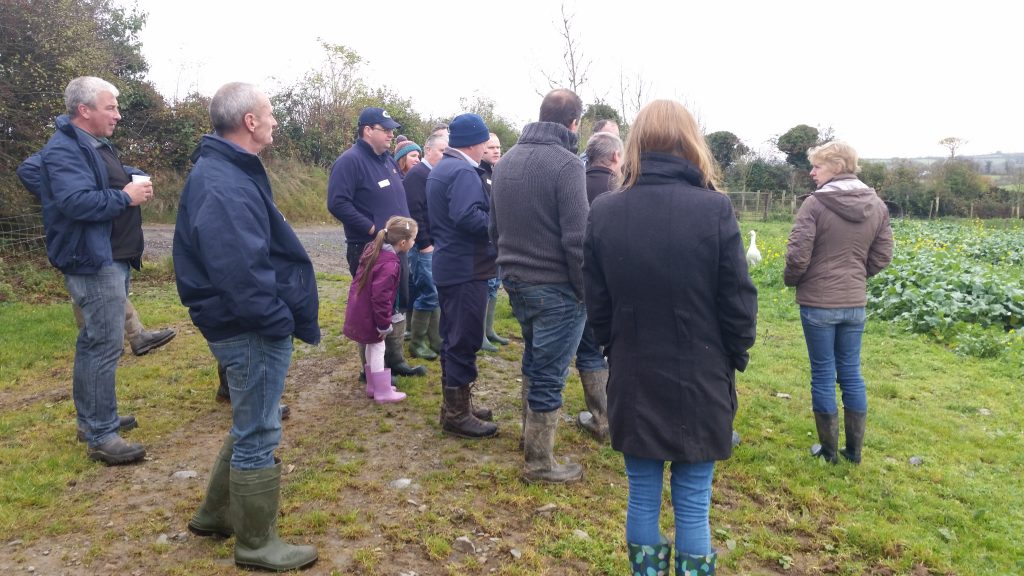 We were lucky to have the wonderful Pat Kirwan (Vet) give us a talk on Pig Care, followed by a butchery demonstration by Dermot Coogan.