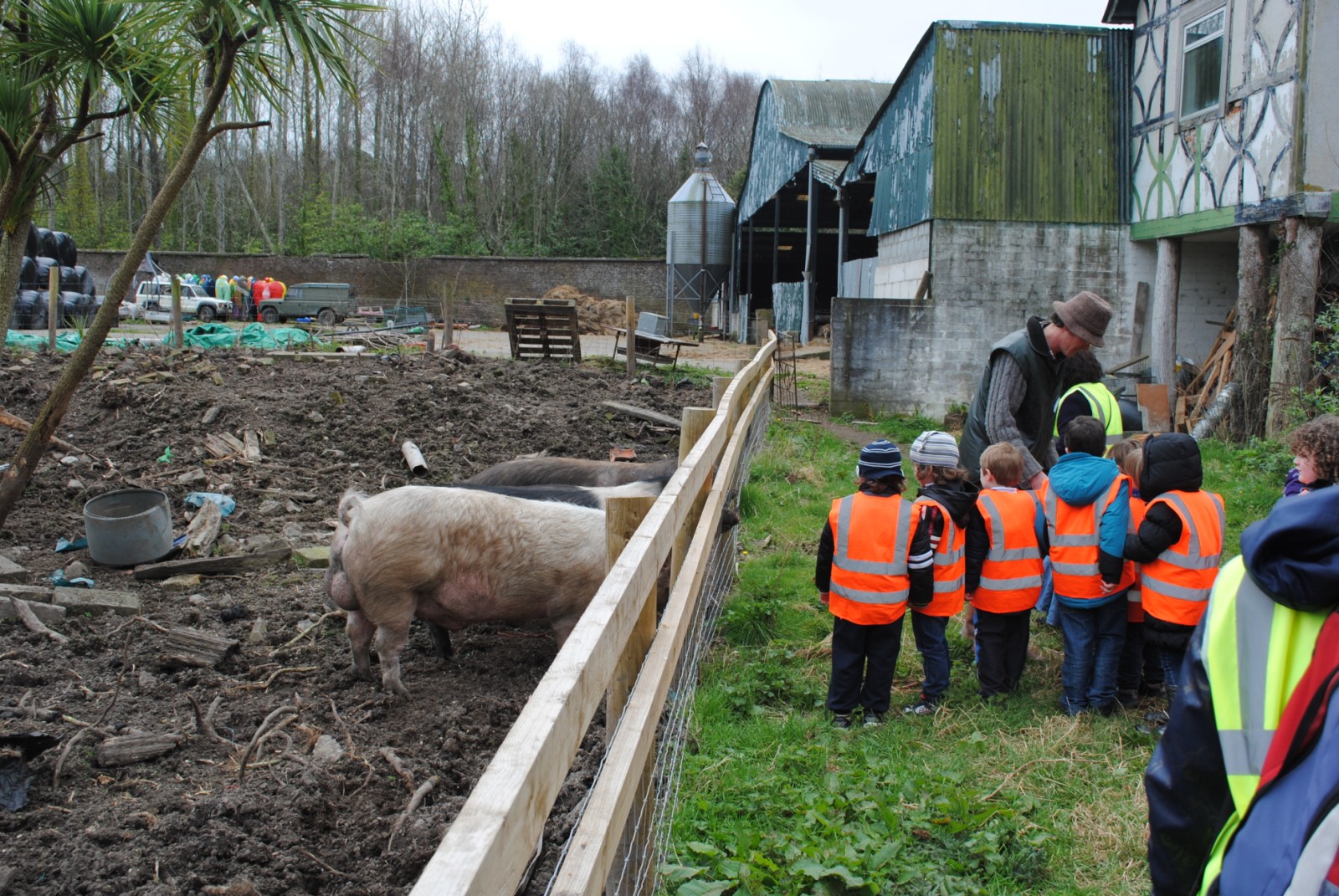 Welcome to the Irish Pig Society. We were founded in 2013 to promote Irish Pig farmers and pig enthusiasts.
Our Aims are to:
Create an umbrella organisation for pig breeders in Ireland and interested or related organisations.
Create an Irish Herd Book and Registration of breeds of Pedigree pigs in Ireland.
Support and promote new and existing Pig enterprises in Ireland.Organise Shows and Competitions supporting all of the above.
Useful links